Audi Service Department
Raleigh, NC
At Audi Raleigh, we are dedicated to giving our customers a truly exceptional service experience on every visit. Our Audi-certified service technicians have the specialized knowledge to handle your vehicle with care and confidence. We are a full service center from routine maintenance to engine replacements, and are equipped to handle all of your Audi issues. Visit us, and allow our staff to demonstrate our commitment to excellence.

Audi Raleigh is the only dealership in the state of North Carolina to have won Audi's Magna Society award three years in a row (2010, 2011 and 2012). Audi's Magna Society is an elite group of dealerships across the U.S. that have earned the highest scores from customers in terms of satisfaction, performance and progressive Audi culture.

Our customer service scores are the in the top 25 percent of the country because we set the following goals: to be knowledgeable, conscientious, experienced, factory-trained and to give you the luxury experience you expect from Audi.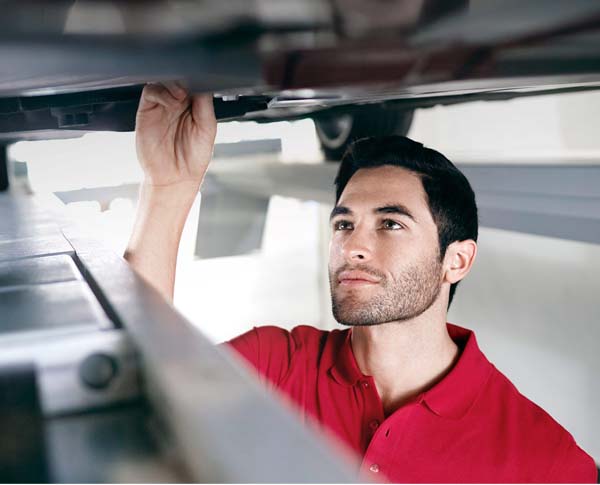 Dealership Service Amenities
12 month/12,000 mile nationwide warranty on parts and labor for all repairs
16 service bays
Two alignment racks
Two wash bays
"Quattro" café offers premium coffee, a variety of soda, juice, water and light snacks including chips, breakfast bars, fruit snacks and crackers
Shuttle within a 20-mile radius
Pickup and delivery of vehicles (for a fee) within 150 miles
Two customer computer workstations
Quiet area and conference room
Loaner cars - 50 new Audi vehicles ranging from A4's to A8's
Free Wi-Fi
Excellent customer service
Complimentary car wash and vacuum
Complimentary multipoint vehicle inspections
Complimentary alignment inspections