Audi Brake Service
Raleigh, NC
Brake service and replacement is a vital part of keeping your vehicle in its best condition possible. In turn, keeping you safe on the road. Come to Audi Raleigh where you can always trust us with your vehicle's needs.
When are brakes needed?
• Brakes make a grinding noise while stopping.
• Brakes seem to "pulse" or feel "herky jerky" while braking.
• You need a lot of foot pressure to come to a complete stop.
• Brakes make noises while braking at high speeds or right at the end of your complete stop.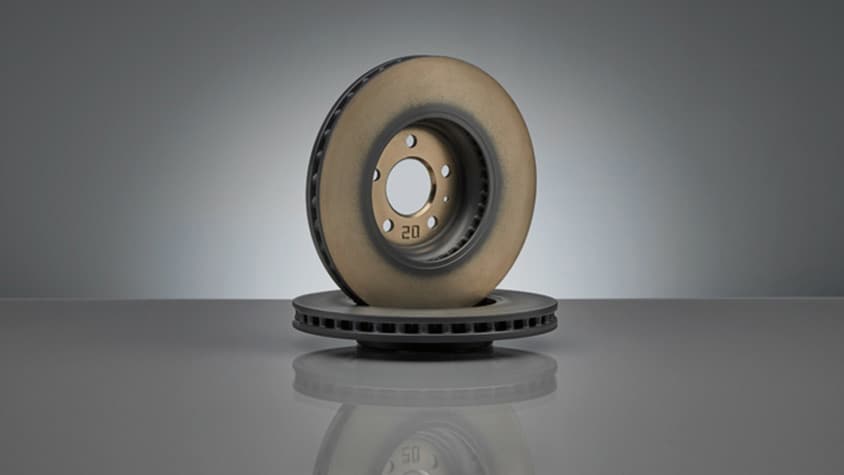 Leith Dealership-Approved Brakes
Proper brake maintenance and service is necessary in providing you peace of mind and safety on the road when driving. Our factory-certified technicians have extensive knowledge about brake services, including front and rear brakes, brake pad replacement, inspection of brake system and changing brake fluid. Our factory-approved parts ensure your vehicle is operating with a brake system specifically designed for optimum performance. For your convenience, you can call or schedule your brake service online based on your schedule, not ours. Or you can just stop in and allow us to take care of you on the spot.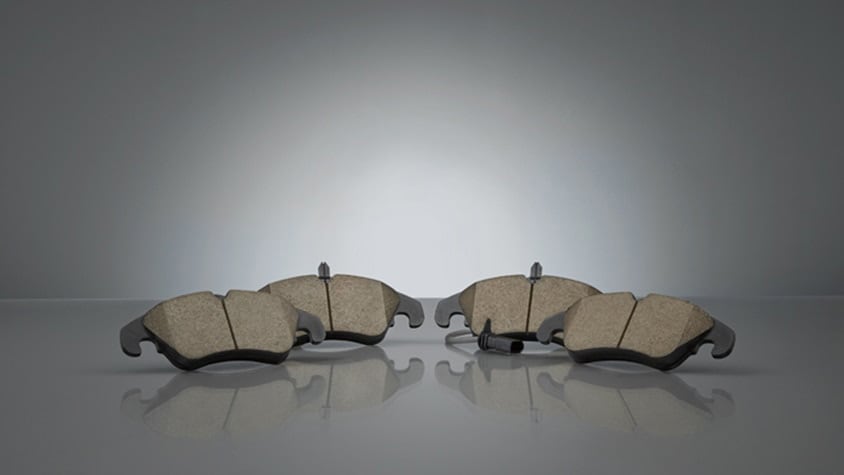 Why buy brakes from the dealership?
• Price is equal or less than independent service shops.
• Factory-certified, genuine parts.
• Factory-trained and certified technicians.
• Leith service history kept on file.
• Maintain comprehensive vehicle history for optimal trade value.
• Free comprehensive multi-point inspection.
• Authorized warranty repair facilities.
• Highest technically trained staff in the Triangle.
• Highly trained technicians with the most education and experience in the Triangle.
• Exclusive email service offers.
• Loaner vehicles available.
Service Plans
Audi Care and Audi Care Plus
Premier maintenance for your Audi at an exceptional value.
Enjoy convenience and peace of mind with prepaid scheduled maintenance.
Audi Care can be purchased on vehicles prior to their 15,000 mile service at a reduced rate of up to 24% off the retail price and Audi Care Plus on vehicles prior to their 55,000 mile service. This covers all the manufactures recommended maintenance. Audi Care will cover your 15K, 25K, 35K and 45K services. Audi Care Plus will cover your 55K, 65K and 75K services. If you have questions about maintenance, a member of Audi Raleigh service staff will be more than happy to assist you.